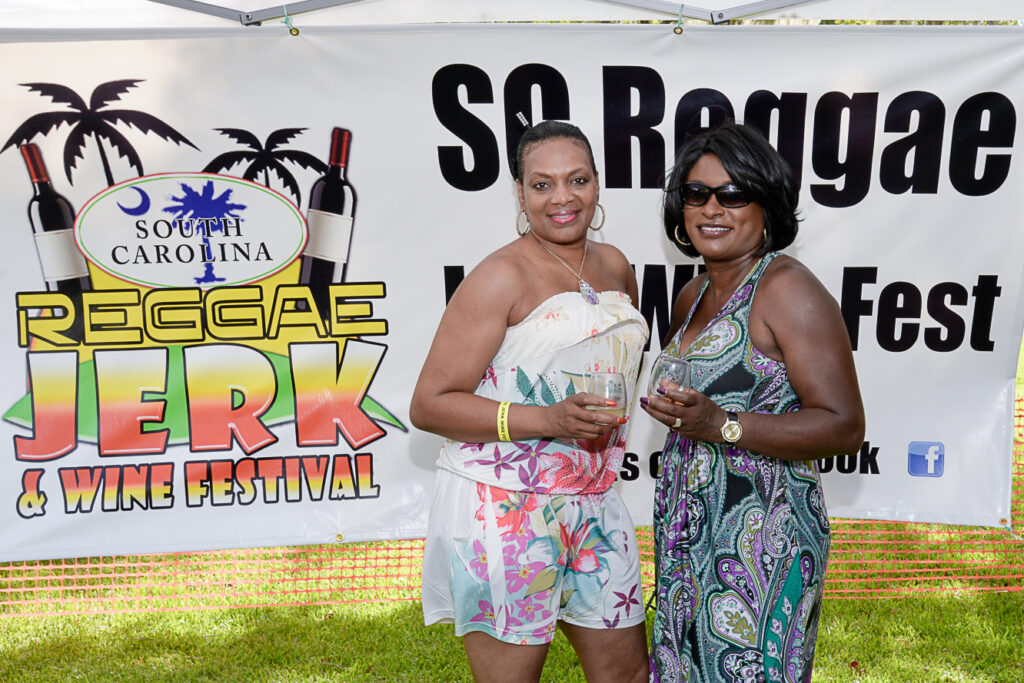 This year the SC Reggae Jerk Wine Festival will be held on Sunday August 27. The festival celebrates the rich South Carolina heritage of Jamaican Reggae music and jerk foods paired with wine. Attracting visitors young and old, the festival features an action-packed day of reggae music, plus other fun-filled and quirky activities including a domino tournament, dancing, and even a pepper eating contest. There are also jerk workshops that invite people to learn how to make jerk foods so they can treat their family and friends to its myriad delights once they're back home. Funds from the festival go towards local projects dealing with social issues.
SOUTH CAROLINA REGGAE JERK WINE FESTIVAL - AUGUST 27, 2023
Brittle Bank Park, 185 Lockwood Drive, Charleston, SC 29403
Value: $90.00. Online tickets have fees included.
Scotch Bonnet Admission $50.00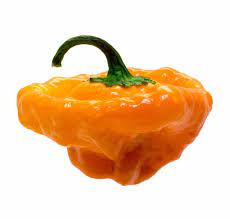 This is an awesome three events bundled into one epic celebration of Jamaican Jerk foods paired with wine, Reggae Music experience. Both Jerk and Reggae Music were invented in Jamaica and this festival is an awesome way to experience jerk and Reggae together with a glass of wine. Enjoy a sample of Jerk chicken with a 3 oz sample of wine in a 9 oz commemorative glass upon entry to the festival. During the event enjoy another 5 oz of complimentary wine, learn about the process of making jerk, how to pair wine with jerk, groove to live reggae music, experience Soca, purchase authentic Caribbean food, and arts and craft from the vendors. Enjoy additional wine by purchasing wine tickets. Be daring and enter the pepper eating contest, play dominoes Jamaican style.
We have a General Admission Ticket and we do not have a specific "Designated Driver" ticket. Guests are being asked to apply the appropriate precautions and to Drink Responsibly, identify their own designated driver, and or use Uber or Lyft to get home.
INCLEMENT WEATHER: Festival Organizers accept no responsibility, financial or otherwise, for event cancellation or interruption because of inclement weather or other acts beyond its control. The Festival does not refund for cancellation due to inclement weather or other acts beyond its control.
NO DISCOUNT PRICE FOR LATE ARRIVALS
Chef Tyrone Shelton has proven himself to be a true culinary leader whose intense passion for the art of food begun at a young age. Born in Portland, Jamaica, Tyrone worked in the family catering business learning the techniques of preparing authentic Jamaican cuisine, as well as, baking. He then went on to pursuing his dream of becoming a chef by attending schools such as Miami Job Corps, Atlantic Technical College and Le Cordon Blue, where he studied a variety of cuisine, one that will fuel his long life passion for cooking.
Line UP | NINTH ANNUAL SC REGGAE JERK WINE FESTIVAL
Welcome…………Host Wayne Hall, of the Wayne Hall Show & Reggae Vibes Radio
America National Anthem & Jamaica National Anthem
Introducing -JIIFSC - Snappa Chef
Reggae …………….Host DJ Wayne Hall/DJ Press
Pepper Eating Contest
Vendor Jerk Taste Off
Soca Dance Party…………………Host Wayne Hall
Part Proceeds benefit Healthy Lifestyle Network and the Shelton Project as they fight childhood sexual abuse in Jamaica, and provide funding for young children to experience summer camps with various activities like football (soccer), and learn about environmental stewardship.
Thank you for supporting this wonderful charity event.
We are collecting school supplies, soccer balls size 3 & 4 and shin guards. ​