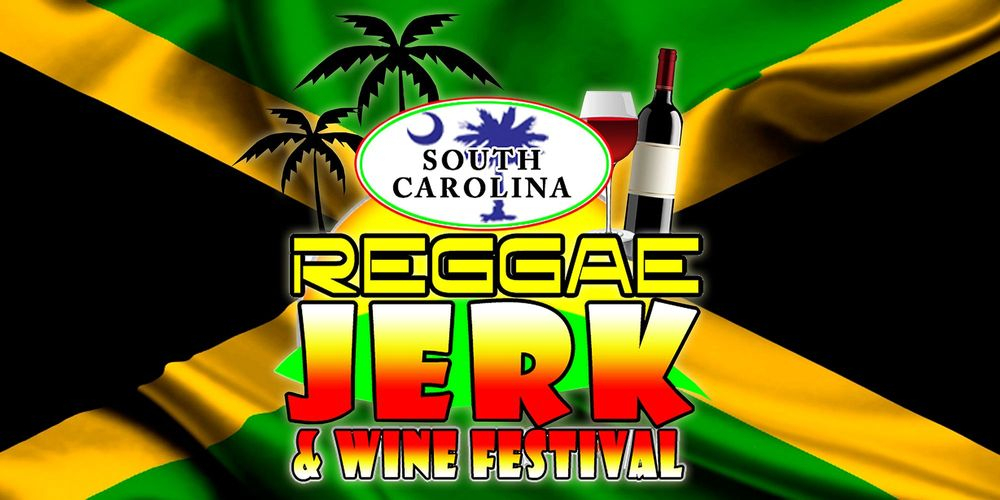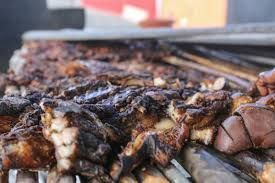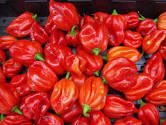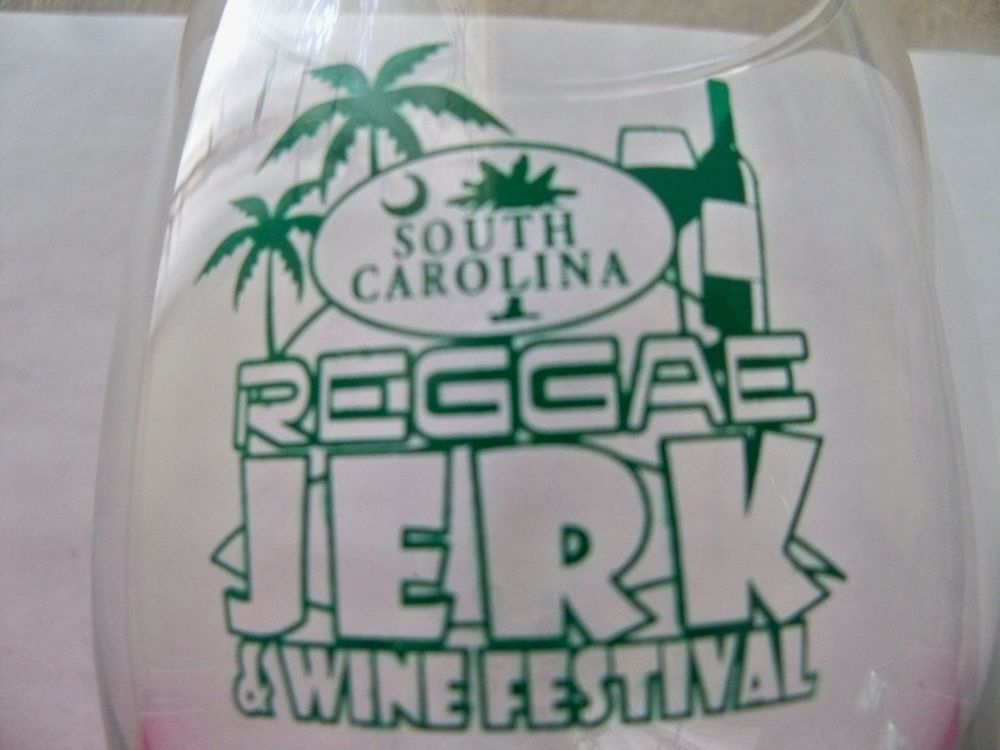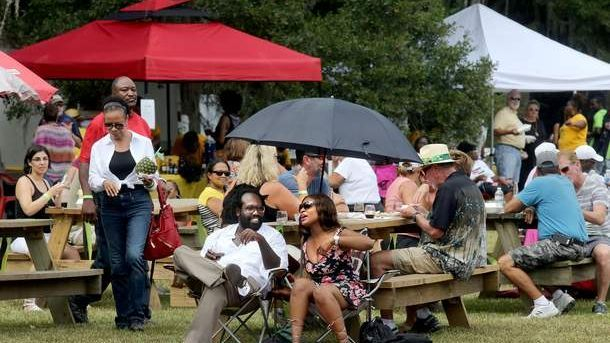 Saturday, August 27, 2023
We will celebrate the Ninth Annual SC Reggae Jerk Wine Festival and we invite you to join us.
You are in for a delightful time at the ninth festival to celebrate Jamaica's Diamond Jubilee and all Things Jamaican, Reggae Music and Jerk Foods and introduce wines to pair with jerk. Enjoy food vendors with Caribbean foods along with the succulent taste of the Jamaican sensational JERK.
Admission to this year's event will include but is not limited to the following: Some only for Scotch Bonnet Ticket Holder.
Guests with Scotch Bonnet Ticket will be greeted with One complimentary 3 ozs Wine sample.

Complimentary 9 oz wine glass

One Complimentary jerk sample pairing with Irie Jerk Wine.

Jerk sample provided by Caribbean Rootz' visiting chef TY from Jamaica.

Wine Serving 5ozs  

Wine for purchase by bottle or glass.

Cooking demonstration presented by Jamaican Chef.

Live concert performance by Dubplates Reggae Band.

Radio Host Jamaican Wayne Hall from the Wayne Hall Show in Atlanta.

Jamaican food selections from the menus of several Caribbean food vendors will be available for purchase

Special pricing on featured wines at the retail tent.

Arts and Craft gift options for purchase from a number of specialty vendors.
Portion of the proceeds benefit Healthy Lifestyle Network, a 501c3 organization dedicated to helping children and adults. Healthy Lifestyle Network hosts a Youth and Adult Healthy Lifestyle Jamboree in May and a diabetes conference in November in Charleston. In addition, in Jamaica they host a youth four prong program, summer camp, women and girls conference, and support to the Woman's Centre that educate the pregnant girls and provide education on prevention and awareness of childhood sexual abuse . Donations of school supplies, soccer balls sizes 3 & 4, shin guards, Art & Craft supplies, cotton fabric, hand quilting thread donations to help with the program will be accepted.
At the SC Reggae Jerk Wine Festival, you will have a musical experience, Jamaican music going way back, JERK foods and wines suitable for jerk pairing, other Jamaican food & drinks, Raffle, wine tasting,  Dominoes tournament, Jamaican Ludo game, and a great opportunity to network and dance, a favourite Jamaican past time.